High-quality storage, logistics and office space from 4,575 to 18,300 m² with state-of-the-art technology.
Industriestraße 12-14 | 15366 Hoppegarten | Germany
Time-lapse of the construction
18,300 m² total lettable area, divisible into 4 units of 4,575 m²
Flexible expansion options by renting additional adjacent space. State-of-the-art building technology, such as highly efficient heating system with dark radiators and new LED lighting - each with intelligent control system -, new sprinkler system. The thermal insulation is 15-20% below the requirements of the energy saving regulations. With the building materials used, care was taken to ensure that only recyclable materials were used
10 m ceiling height
5 t p.m² floor load
Optimal conditions for storage height. Can be equipped with heavy-duty shelves.
Modern office space
Bright and flexibly divisible office space with modern equipment. Divisible from 25m².
32 + 4
gates and ramps
Allows the delivery of vehicles of different sizes and additionally the driving into the hall.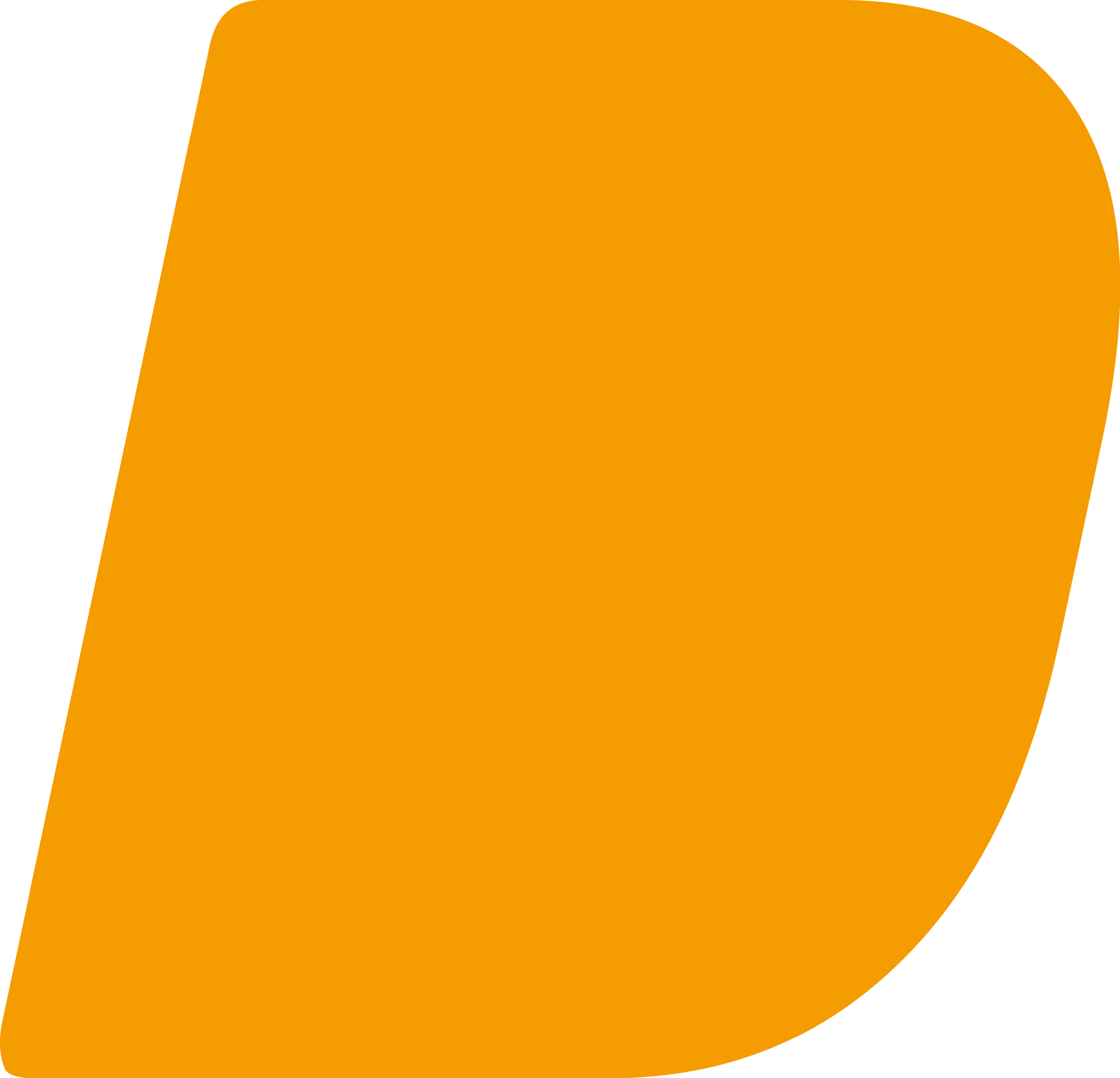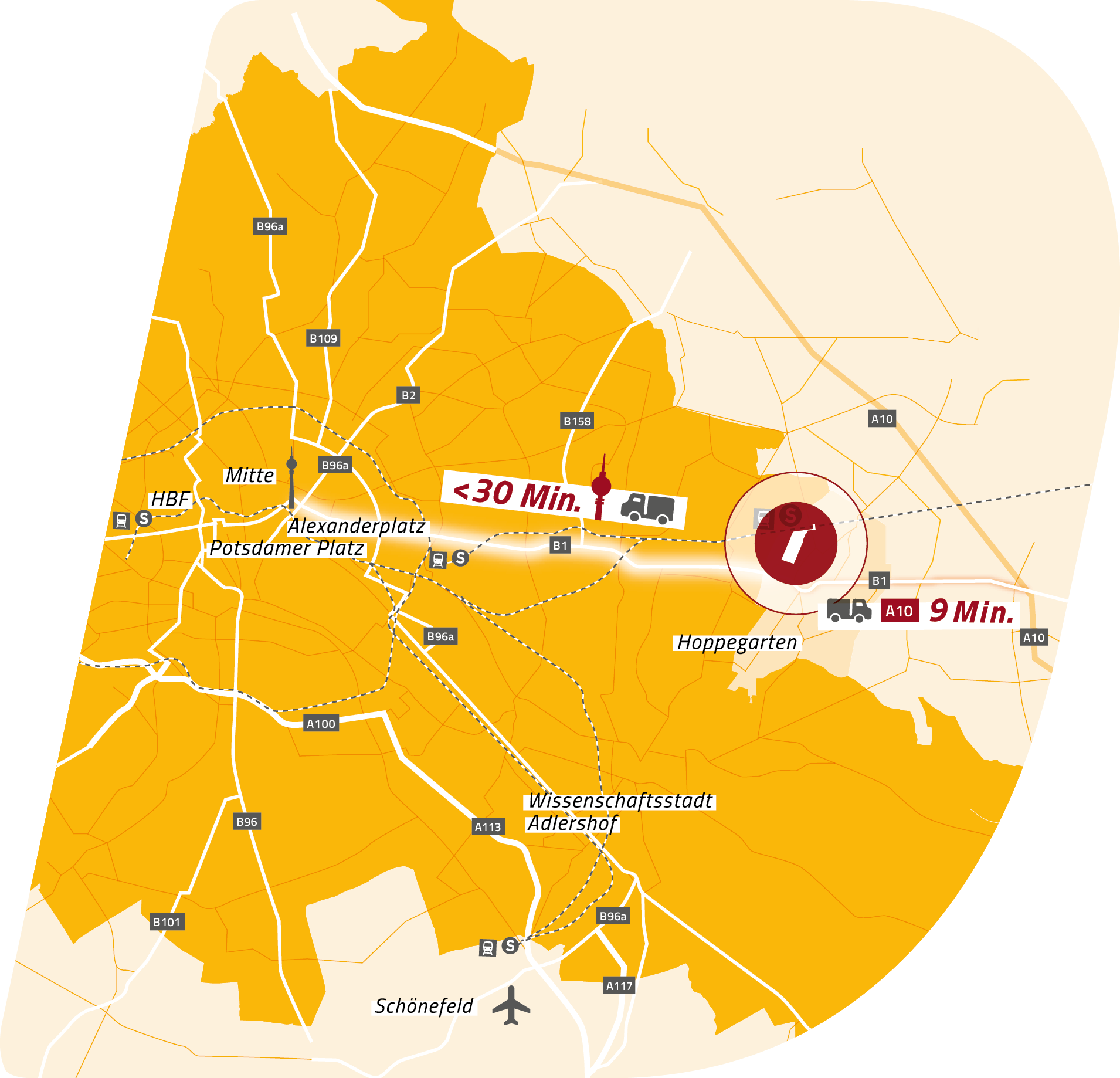 Hoppegarten and "Alex" are only 30 minutes drive and 17 km away on the B1 federal road.
Hoppegarten and "Alex" are only 30 minutes away and 17 km on the B1 highway. This makes the business park ideally suited as a commercial and logistics location on the outskirts of Berlin. In eastern direction you reach the A10 (Berliner Ring) in 9 minutes via the slip road Hellersdorf. From here, the freeway network and the neighbouring countries of Poland and the Czech Republic are just a stone's throw away. Hoppegarten offers the best conditions for your success in Berlin and Europe.
Your employees can easily reach the location via the "Birkenstein" S-Bahn station located directly on the property with
Connection to line S5.
State-of-the-art logistics and business park on the outskirts of Berlin
Strategically optimal transport links to Berlin and the freeway
Project phase I: New construction of a logistics hall with 18,500 m² total rental space
Project phase II: Development potential for 24,500 m² storage/production area
Project phase III: Development potential for an additional 20,000 m² of warehouse/logistics/production space
State-of-the-art building services engineering, including an efficient heating system and the latest fire protection and safety technology including sprinkler system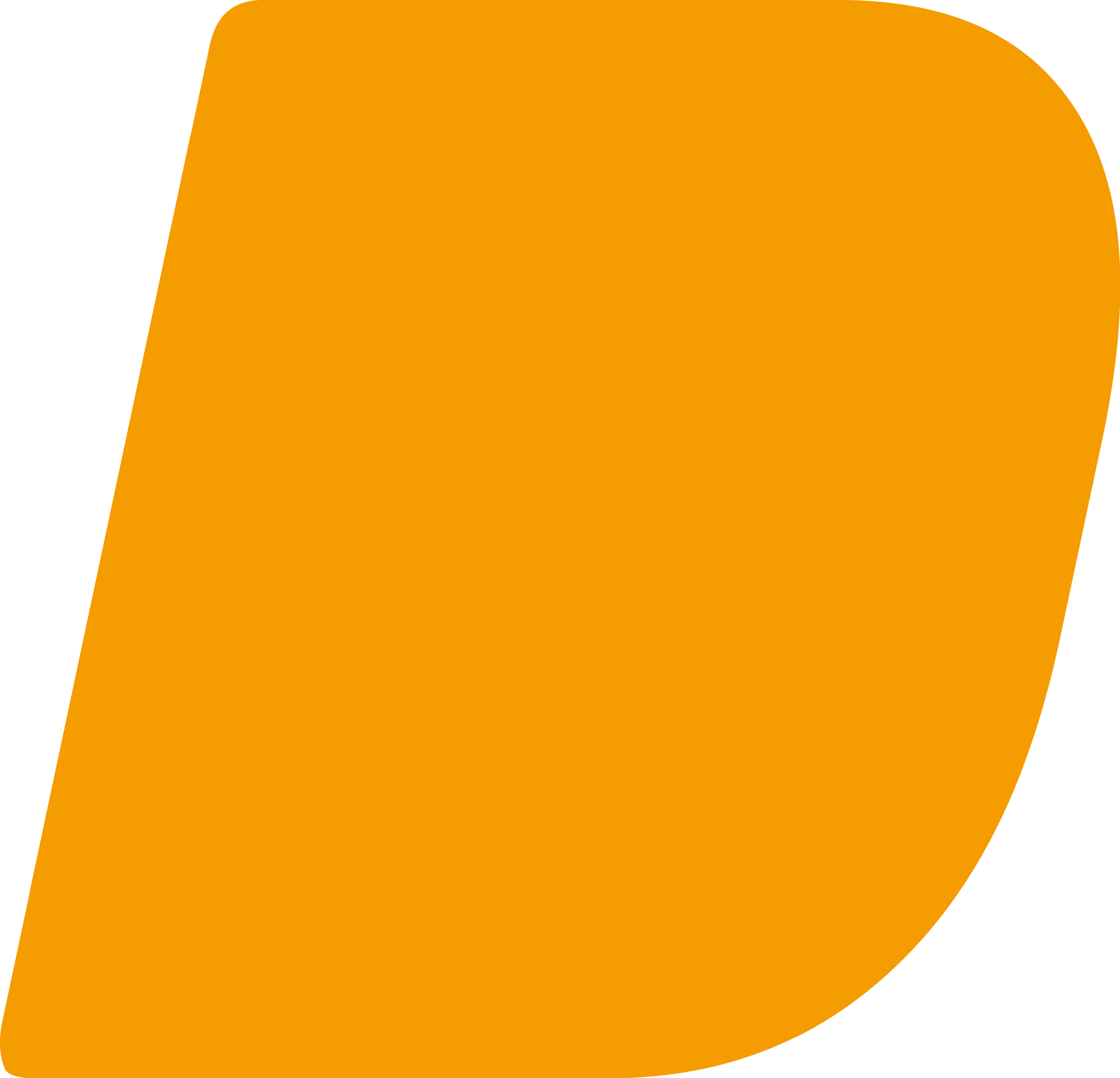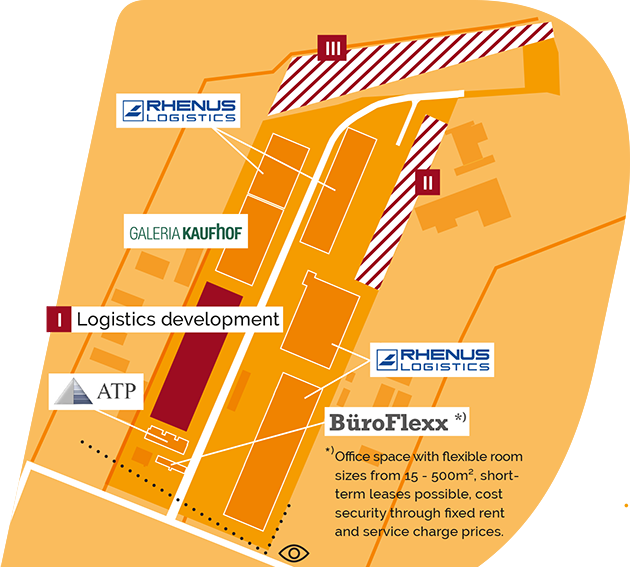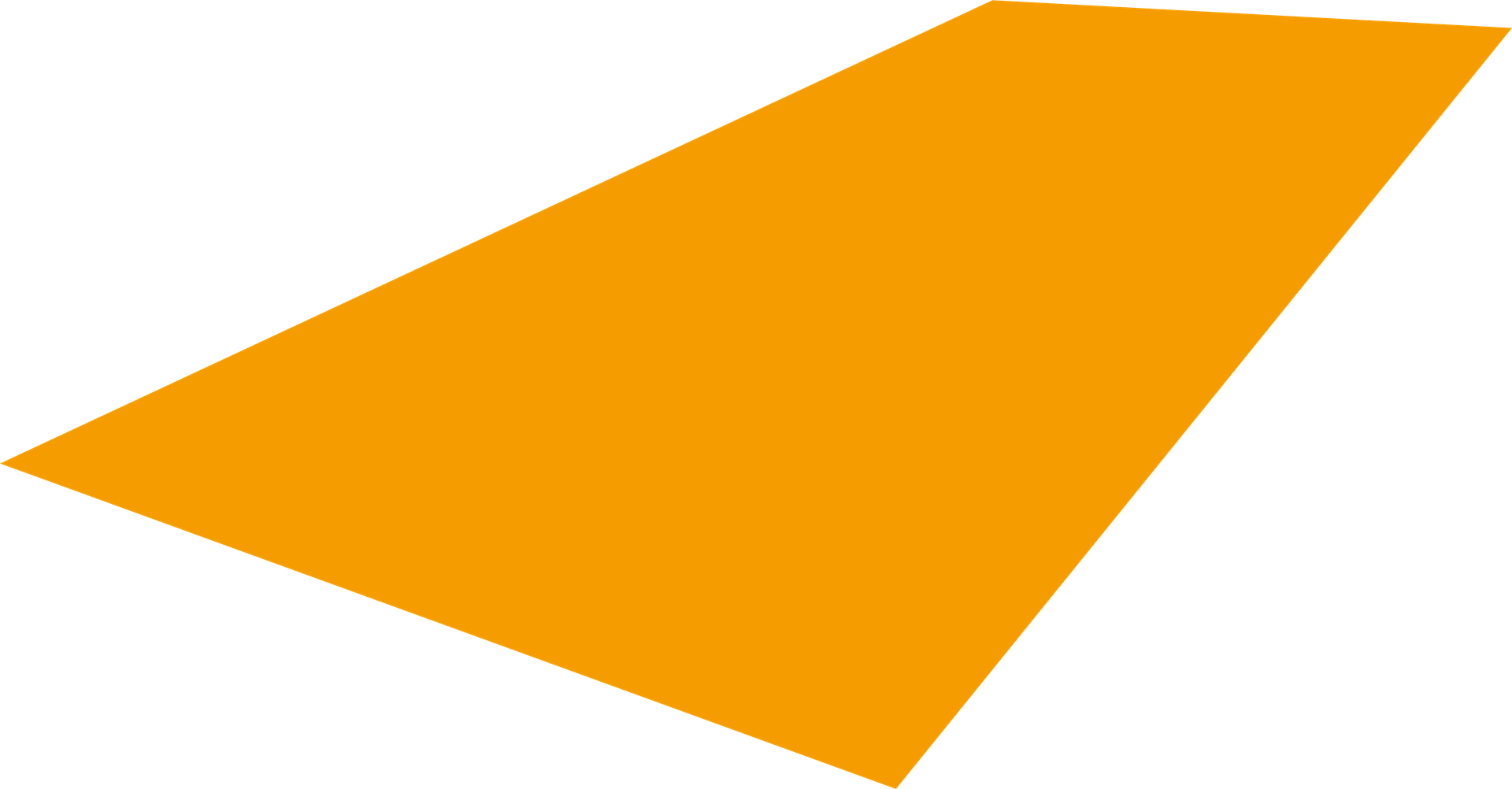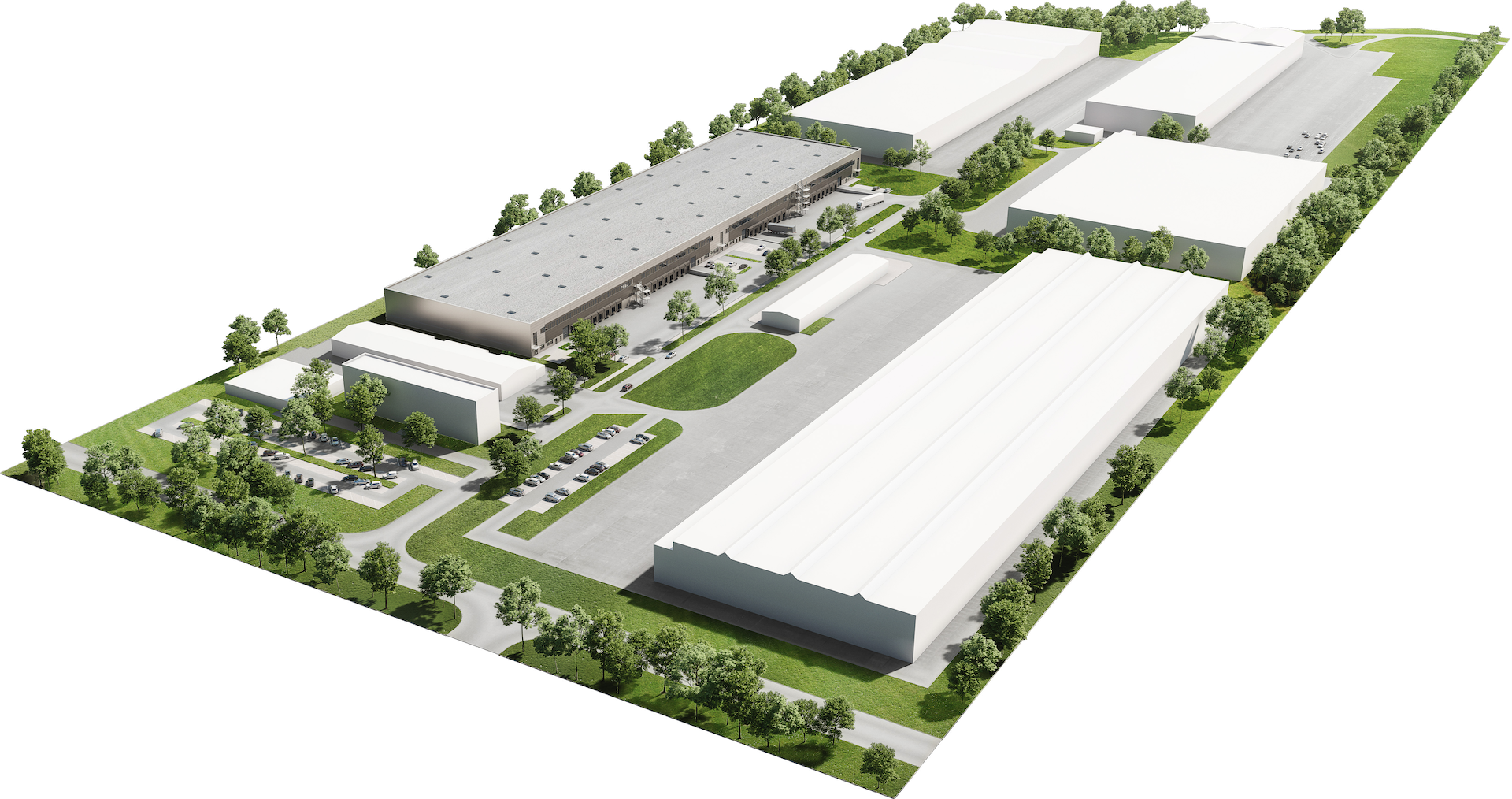 Development phase I – Construction of a new logistics hall with approx. 18,500 m² total lettable area – divisible into four units with approx. 4,625 m² total area each (incl. office and social areas on the mezzanine). The new building project provides 32 roll-up doors with dock levellers and four ground level delivery options.
Completion took place in the summer of 2020.
UREP Urban Real Estate Partners Ltd.
André Bähn